Under the strict investigation of environmental protection, digital printing is worth looking forward to
Share
publisher

Mr.Busy
Issue Time

2018/06/22
The printing and dyeing industry has been pushed to the cusp this year because of the strict environmental protection inspection. Energy conservation and emission reduction have become a major bottleneck in the development of many enterprises. With the country's increasingly stringent admission policy on printing and dyeing, the backward production capacity will certainly be ruthlessly eliminated.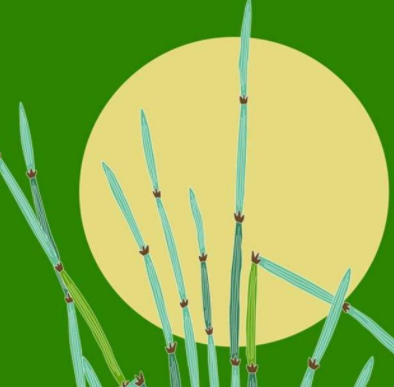 In the printing industry, the serious pollution of traditional printing is definitely not suitable for the development of society. However, the sudden emergence of digital printing technology, the use of green and pollution-free process, including the use of ink is also a green pollution-free products, so digital printing technology is also a policy stand by.
In addition, although the current cost of digital printing is much higher than traditional printing, the benefits of digital printing are much higher than that of traditional printing. In contrast, digital printing is the most worthwhile investment project right now.
The above is Under the strict investigation of environmental protection, digital printing is worth looking forward to.editor introduced to everyone .If you want to know more about digital printing towel related content , please pay attention to Jiangsu Busyman Textile Co., Ltd.http://www.towelkingdom.com/