The third leg of Poland's third exhibition to E2E106 look beautiful digital printing towel
Share
publisher

Mr.Busy
Issue Time

2018/06/07
Summary
Time: June 6th, 2018 - June 8th
Venue: Warsaw International Exhibition Center
Booth number: E2E106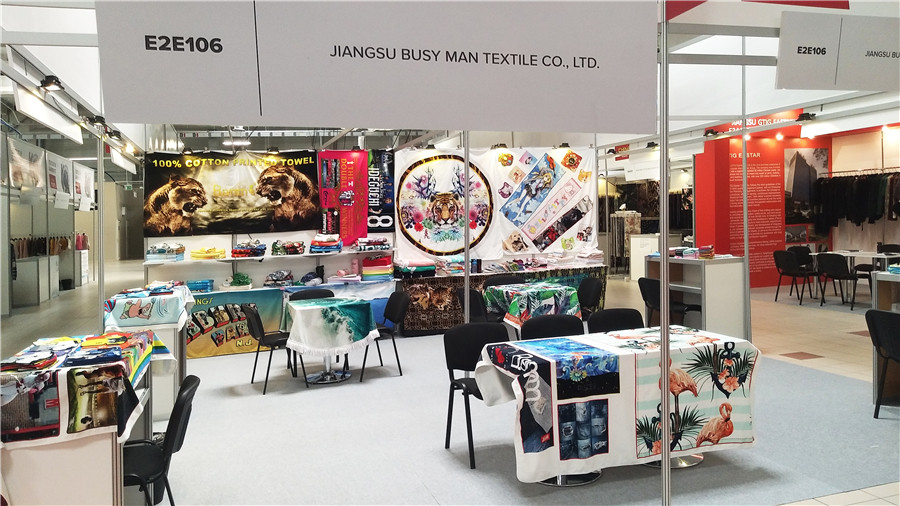 2018 China's Shandong (Poland) Export Commodities Fair opened today.
The exhibition is expected to exhibit in more than 20 provinces and cities nationwide.
The exhibition area is 10,000 square meters and exhibits more than 3,000 kinds.
350 exhibiting companies, 550 booths.
According to statistics, the exhibition is expected to have a total of nearly 10,000 professional visitors from Poland, Russia, Belarus, Ukraine, the Czech Republic, Lithuania, and Latvia.
As the second leg of our three-nation exhibition, we did not go to Poland for the first time.
We brought the beautiful 4k cotton digital printing towel on the spot and brought the industry's first double-sided printing...
We hope that we can use our exquisite products to attract the visitors of the exhibition.
The Three Kingdoms Exhibition is the furthest exhibition we have ever visited. It is also our first visit to a European country.
We hope to use your sincerity in exchange for your approval.
We discuss together, progress together, and do better together.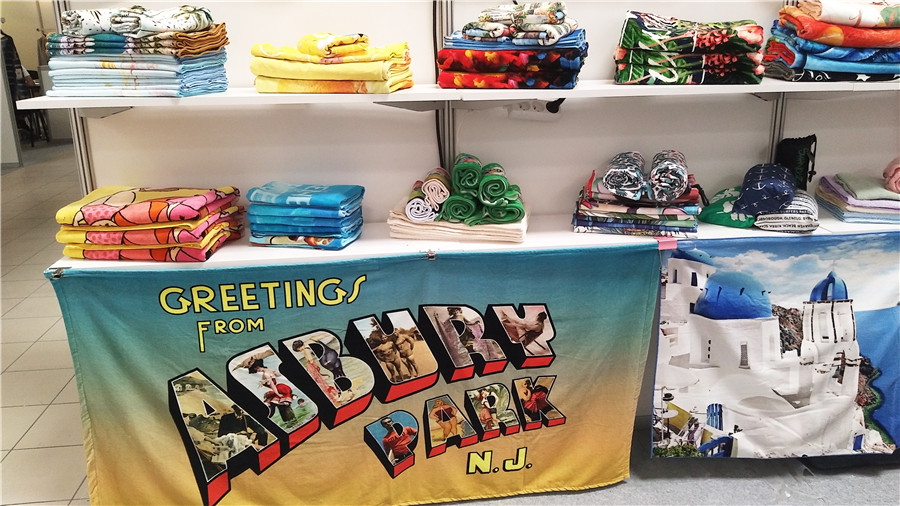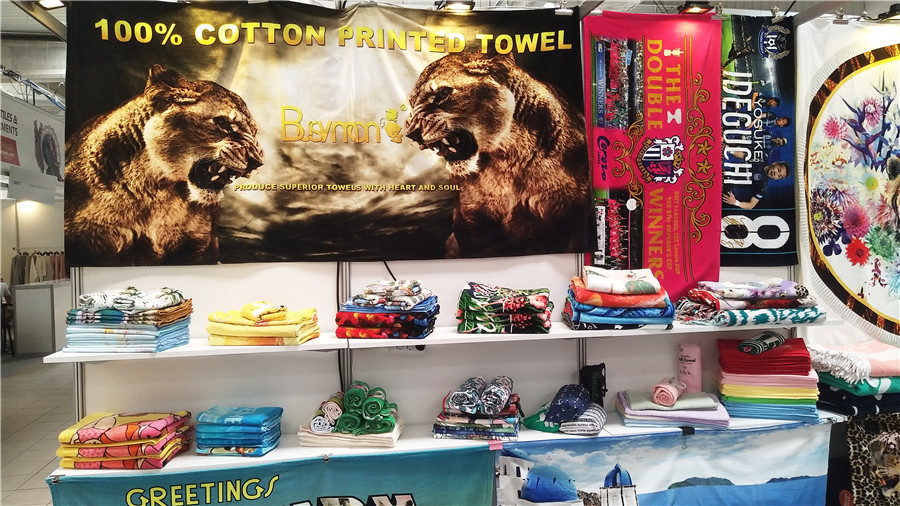 Time: June 6th, 2018 - June 8th
Venue: Warsaw International Exhibition Center
Booth number: E2E106
I am waiting for you here
The above is The third leg of Poland's third exhibition to E2E106 look beautiful digital printing towel.editor introduced to everyone .If you want to know more about digital printing towel related content , please pay attention to Jiangsu Busyman Textile Co., Ltd.http://www.towelkingdom.com/