The last day of the 20th China (Turkey) Trade Fair in 2018 Come to 9B101 to see the exquisite cotton digital printing
Share
publisher

Mr.Busy
Issue Time

2018/06/02
Summary
【Time】: 2018.5.31-6.2
【Location】: Istanbul World Trade Center
【Booth No.】: 9B101
I am waiting for you here
According to the People's Daily, the 5th China (Turkey) Trade Fair opened on May 31st in Turkey's largest city, the Istanbul Convention and Exhibition Center. Nearly 400 companies from 12 Chinese provinces and cities participated in the exhibition.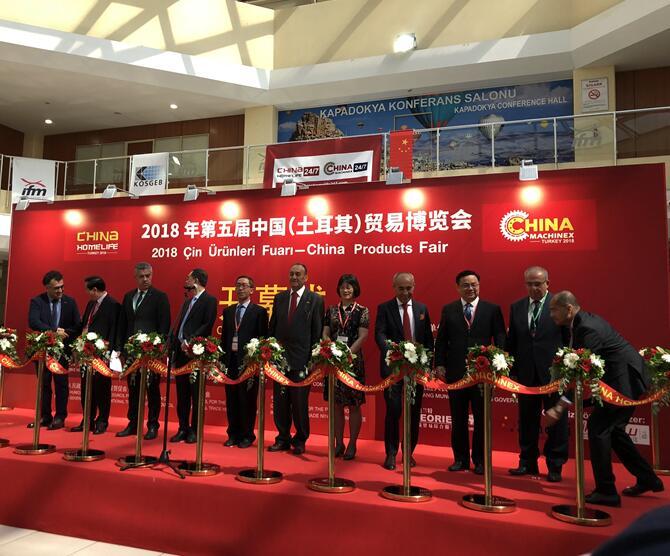 This expo was sponsored by the Hangzhou Municipal People's Government and organized by the Miaolante International Convention and Exhibition Company. There are nearly 700 booths of Chinese enterprises with an exhibition scale of 14,000 square meters. The exhibition hall is divided into theme exhibition areas and service trade exhibition areas such as textile and clothing, home appliances, household appliances, lighting fixtures, and home gifts.
When speaking at the opening ceremony, Zhu Guangyao, Commercial Counselor of the Chinese Embassy in Turkey, stated that China (Turkey) Trade Fair has gradually become an influential brand exhibition in Turkey. This is an important activity in the economic and trade field held by major countries in Europe and Asia after the "Belt and Road" initiative was proposed. It is an important measure to explore the emerging markets along the "One Belt and One Road" and optimize the international market.
This time we are not lazy home textile is also the first time to go to Turkey to participate in this exhibition. (The boss said he is a waver, so be sure to go to Turkey.)
In the field, we brought the beautiful 4k cotton digital printing towel and brought the industry's first double-sided printing...
We hope that we can use our exquisite products to win the favor of the Turkish people. We have sincerely leapt to Turkey in thousands of miles, not to go to Tokyo and Paris, but to discuss with Turkish friends and make progress together. It is certainly better to be able to reach a partnership.
【Time】: 2018.5.31-6.2
【Location】: Istanbul World Trade Center
【Booth No.】: 9B101


I am waiting for you here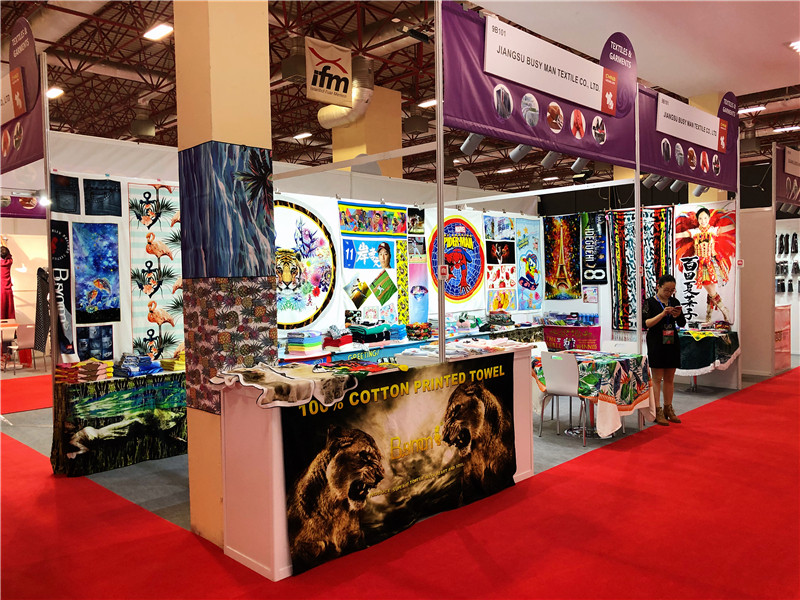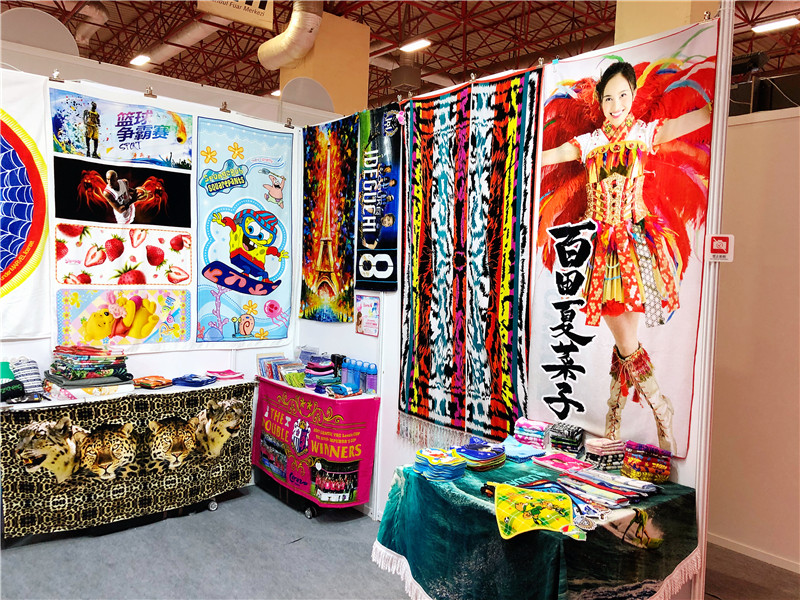 The above is The last day of the 20th China (Turkey) Trade Fair in 2018 Come to 9B101 to see the exquisite cotton digital printing.editor introduced to everyone .If you want to know more about digital printing towel related content , please pay attention to Jiangsu Busyman Textile Co., Ltd.http://www.towelkingdom.com/