50% of printing companies will be replaced by digital printing within 5 years
Share
publisher

Mr.Busy
Issue Time

Jun 2,2018
Summary
Ma Yun said: "A lot of people lose and lose. For new things, the first is invisible, the second is deterrence, the third is incomprehensible, and the fourth is not..."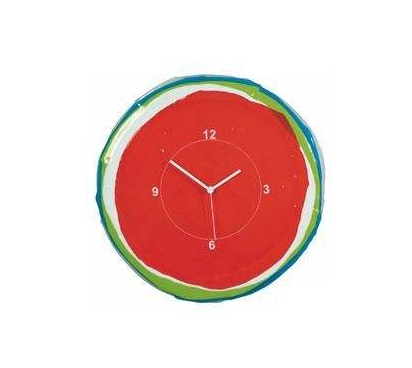 Everyone knows that today's digital printing has developed very well in the printing industry, and its market share has continued to grow.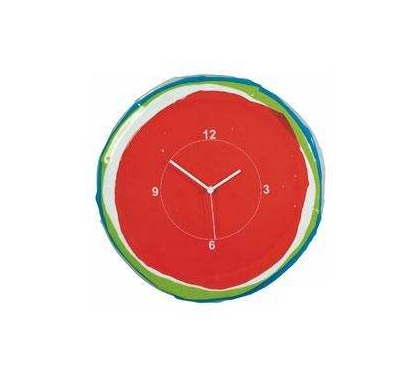 Traditional printing has high consumption, high pollution, high emission, and low added value. The market share has been continuously reduced. Digital printing is just the opposite, low consumption, high added value, but also green and pollution-free. Responsive to the current trend of green, environmental protection, sustainable development, but also to meet the "small-volume, variety, short delivery," the fast fashion style, in line with the future development of the printing and dyeing industry.
Now the first batch of digital printing technology factories have tasted the sweetness, and other manufacturers have gradually entered the field of digital printing. Today's digital printing can now be widely used in all areas of life, but also the basic fabric of the state of all-consuming.
Five years of gold development, digital printing has begun to become more and more mature.
Ma Yun said: "A lot of people lose and lose. For new things, the first is invisible, the second is deterrence, the third is incomprehensible, and the fourth is not..."
Although the current digital printing market share is not as high as traditional printing, the development of digital printing is in everyone's eyes. It is only a matter of time before traditional printing is overtaken.